Dear friends, Huaihai Global Live has been restarted from last week. The latest live broadcast on Beijing Time: 4:00PM, 24th July (this Friday). The subject of the live is "Slim Body, Great Trend-The Mysterious Story of Scooter″ , welcome to join us!
Address : https://www.facebook.com/HuaihaiGlobal.Live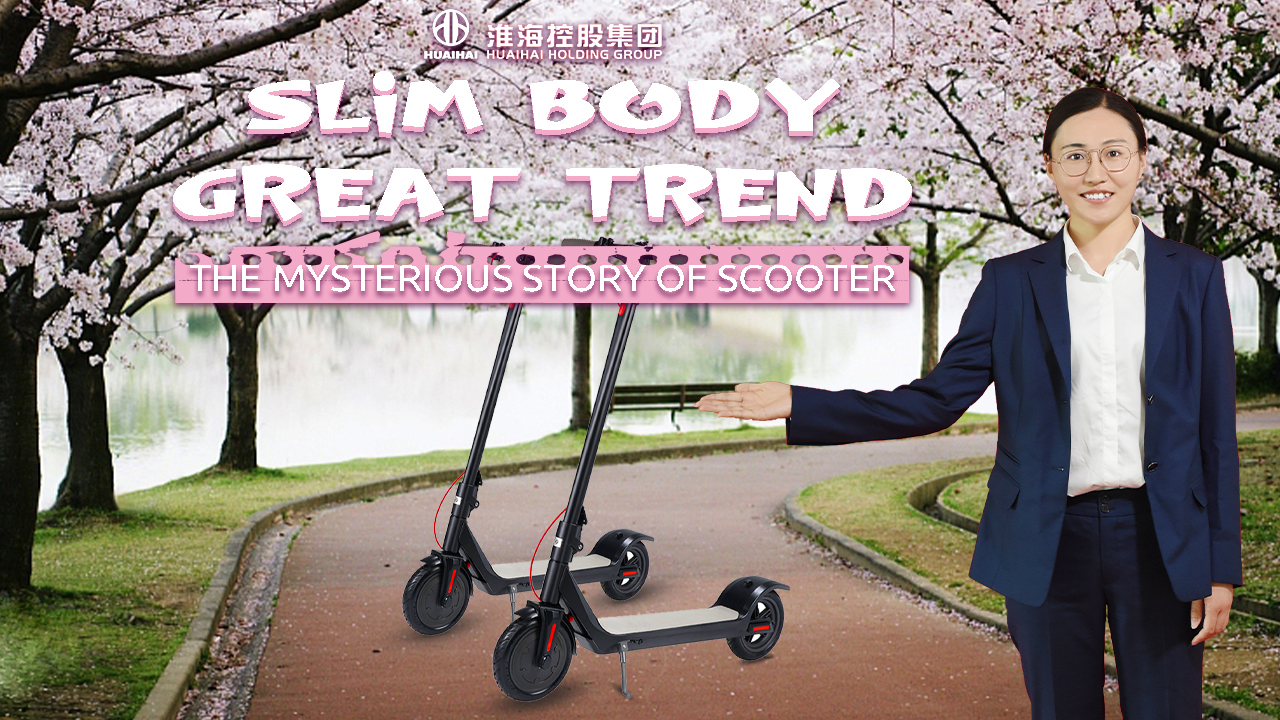 with the development of sharing economy, electric scooters have become popular in European and American countries since 2018, and rental electric scooters are available everywhere on the street. It is predicted that by 2030 the valuation of the electric scooter industry will reach $42 billion. So today I want to introduce our portable, lithium-battery electric scooter – H6, this product is mini, flexible and environmental, it's a very popular shared e-scooter for the short-journey transport in European and American countries.
---
Post time: Jul-20-2020