Don't miss our live on Friday, February 5th at 4 pm (+8 UTC) as we give you handy advice on the growing sharing economy, the future of the mobility industry and introduce our mini, flexible, and environmentally – friendly H5 electric scooter. Weighing only 12kg, it can be folded ease and travel up to a maximum speed of 25km/h – the ideal first choice last mile transport for young people!
Address: https://www.facebook.com/huaihaiglobal/posts/2802508053325032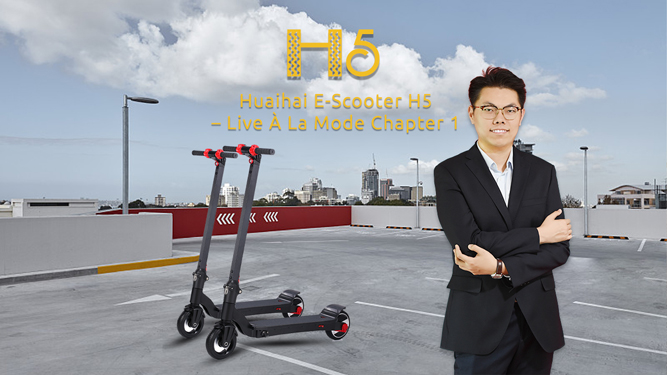 So today I want to introduce our portable, lithium-battery electric scooter – H5, this product is mini, flexible and environmental, it's a very popular shared e-scooter for the short-journey transport in European and American countries.
▷▶▷▶▷▶▷▶▷▶▷▶▷▶▷▶▷▶▷▶▷▶▷▶▷▶▷▶▷▶◁◀◁◀◁◀◁◀◁◀◁◀◁◀◁◀◁◀◁◀◁◀◁◀◁◀
---
Post time: Feb-02-2021