Dear friends, Huaihai Global Live has been restarted. The latest live broadcast on Beijing Time: 4:00PM, 31st July (Friday). The subject of the live is "Total Creation & Leding Renovation-Taxi Version 2.0, Chapter 2: Huaihai J3A″ , welcome to join us!
Address: https://www.facebook.com/HuaihaiGlobal.Live/posts/670106673718312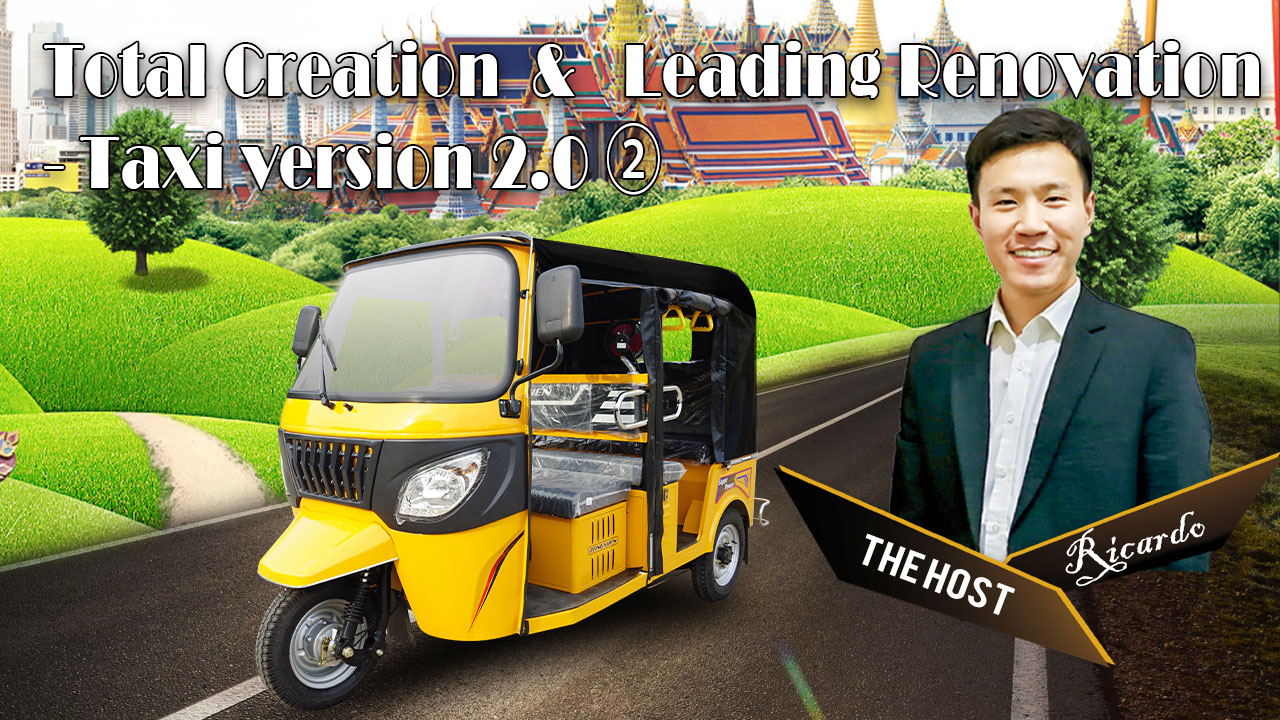 With the development of ages, people's travel methods are changing with each passing day. How to travel more conveniently, more comfortablely and more economically, they are issues that people pay more and more attention to. Today we will bring you the solution–Model J3A.
---
Post time: Jul-28-2020