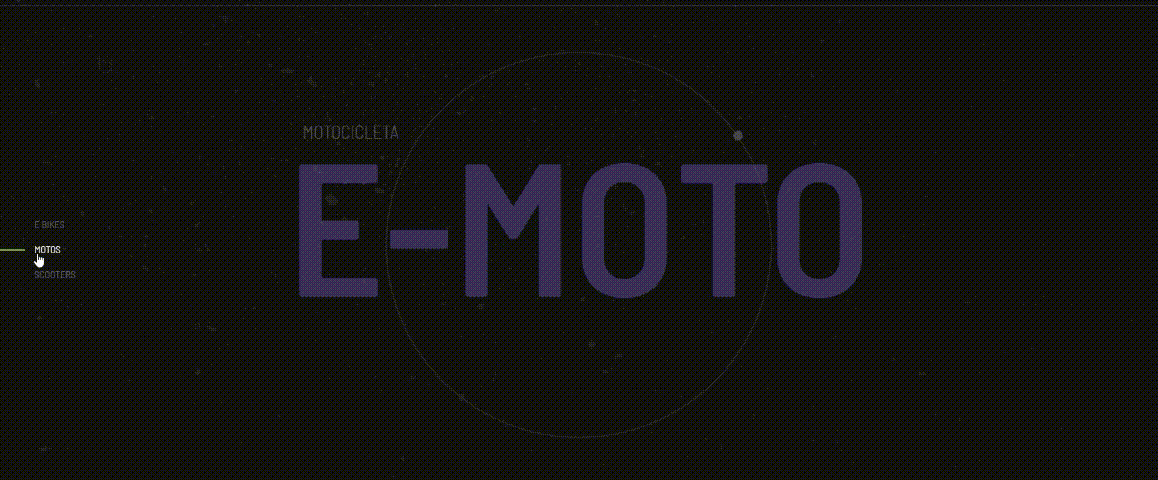 Recently, the localization website of Huaihai Global Peru market has been launched, which intuitively and clearly provides overseas users with brand, product, channel and other information display and query functions, which not only provides an important position for Huaihai to achieve systematic and professional overseas publicity , which also means that Huaihai Global has taken a solid step on the road of overseas publicity.
In recent years, the economic and trade relations between China and Peru have developed rapidly. Since the signing of the China-Peru Free Trade Agreement, China and Peru have implemented zero tariffs on more than 90% of their respective products in terms of trade in goods. China and Peru have entered the "zero tariff era" hand in hand.
Under the influence of this big environment, in order to promote the globalization development strategy and the global layout of products, R&D, and markets, and further enhance the brand influence and core competitiveness of Huaihai products overseas, Huaihai Global has accelerated its development of the Peruvian market, and its export business has flourished, not only established a local branch, but also developed more than 10 well-known dealers, occupying a place in the local market.
With the development of agricultural production in Peru and the rapid rise of home delivery services of the logistics industry, gasoline tricycles have gradually become an important means of transportation in Peru. Small, lightweight, versatile, and strong carrying capacity. It not only provides convenience for local people, but also becomes the backbone of Peru's economic development. The "Huaihai" that can be seen everywhere on the streets is not only a symbol of the expanding overseas territory of Huaihai Global, but also the most obvious manifestations of the increasingly close economic exchange relationship between Huaihai and Peru.
In order to meet the diversified needs of consumers, Huaihai Global upholds the group's business philosophy of all-category and multi-category product portfolios, and plans the market layout from multiple dimensions, achieving a historic breakthrough in the export of multi-category products to Peru.
Huaihai Global's partners in the Peruvian market have gradually grown and grown by virtue of the high penetration rate of Huaihai brand over the years. From operating a single category to multi-category operation, electric motorcycle, electric scooter, lithium battery E-bikes, gasoline cargo tricycles, electric passenger tricycles, etc.  create product differentiation around the core needs of the market, providing consumers with more choices, not only realizing the multiplication of personal income, but also laying the foundation for Huaihai Global to explore the path of internationalization in overseas markets.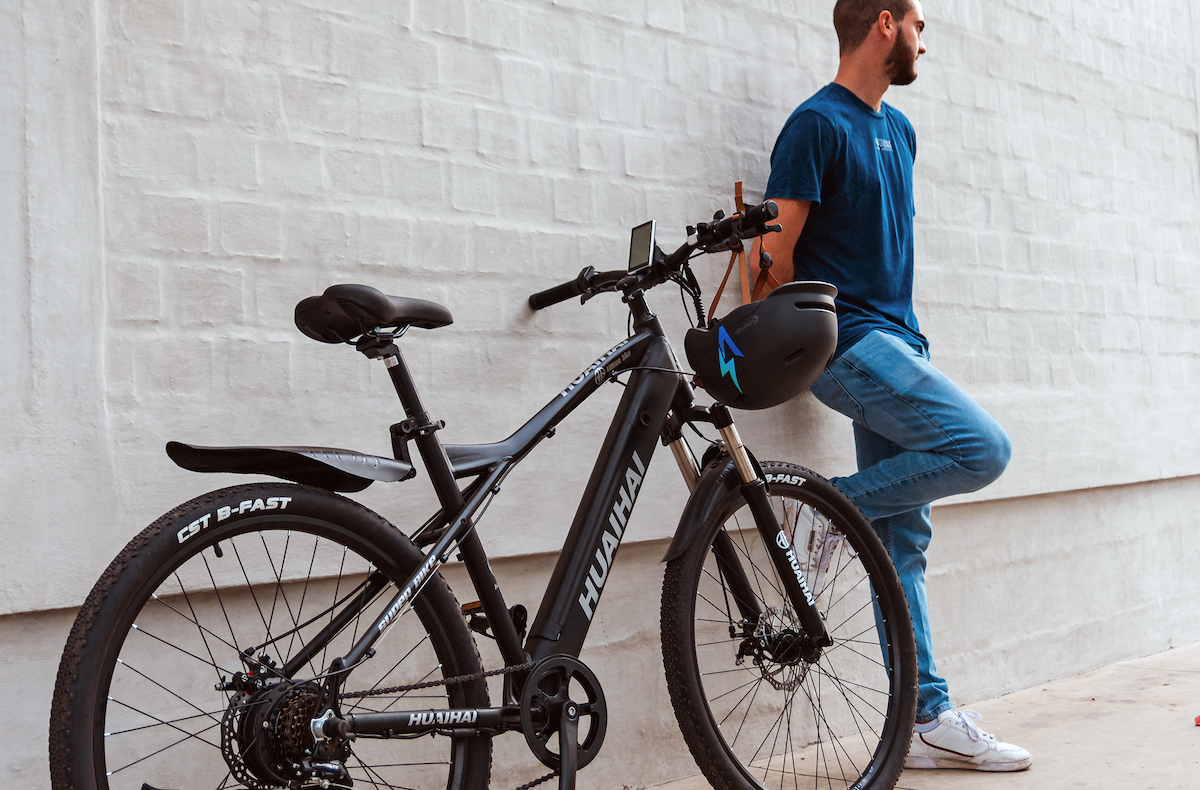 In the future, Huaihai Global will continue to seize development opportunities, explore international markets, expand product exports, make full use of overseas localized websites to integrate more functions, continue to improve product categories with market development, and achieve new breakthroughs in overseas exports!
---
Post time: Jun-28-2022