China is a major producer of electric vehicles for two- and three-wheeled motorcycles. According to incomplete statistics, there are more than 1000 mini-vehicle manufacturers in China, with an annual output of over 20 million mini-vehicles, there are also tens of thousands core parts manufacturers. China is also a major exporter of two – and three-wheeled motorcycles and electric vehicles, mainly sold to developing countries. In 2019, 7.125 million motorcycles were exported, with an export value of $4.804 billion USD. Throughout the world, mini-vehicles are increasingly favored by ordinary people in countries along the "One Belt And One Road" because of their low cost, economy and practicality as well as wide application scenarios. The market for mini-vehicles in developing countries is highly dependent on China.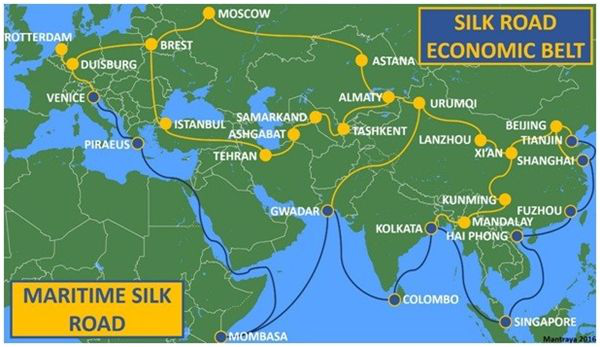 However, it is an indisputable fact that the competition of mini-vehicles in the China's domestic market is very fierce. Especially in recent years, with the change of foreign trade situation and the continuous rise of labor and raw material costs, the profits of mini-vehicle manufacturers have been repeatedly compressed. Therefore, mini-vehicle manufacturers urgently need to "go out" together and explore foreign markets. However, they are faced with such problems as asymmetric information, lack of supporting industrial chains, lack of understanding of the national conditions and policies of the target countries, and lack of realizing the risks of foreign political and financial. Therefore, the establishment of China Overseas Development Association Vehicles Professional Committee is imperative and significant. The main task of the Committee created by Huaihai Holding Group, which relies on the China Overseas Development Association, is to help Chinese mini-vehicle manufacturers "go out" and provide services on overseas investment and advisory, build a cross-border industrial chain of mini-vehicles for developing countries, promote international cooperation on production capacity, and build demonstration projects on international production of capacity cooperation that are closely related to the livelihood of developing countries.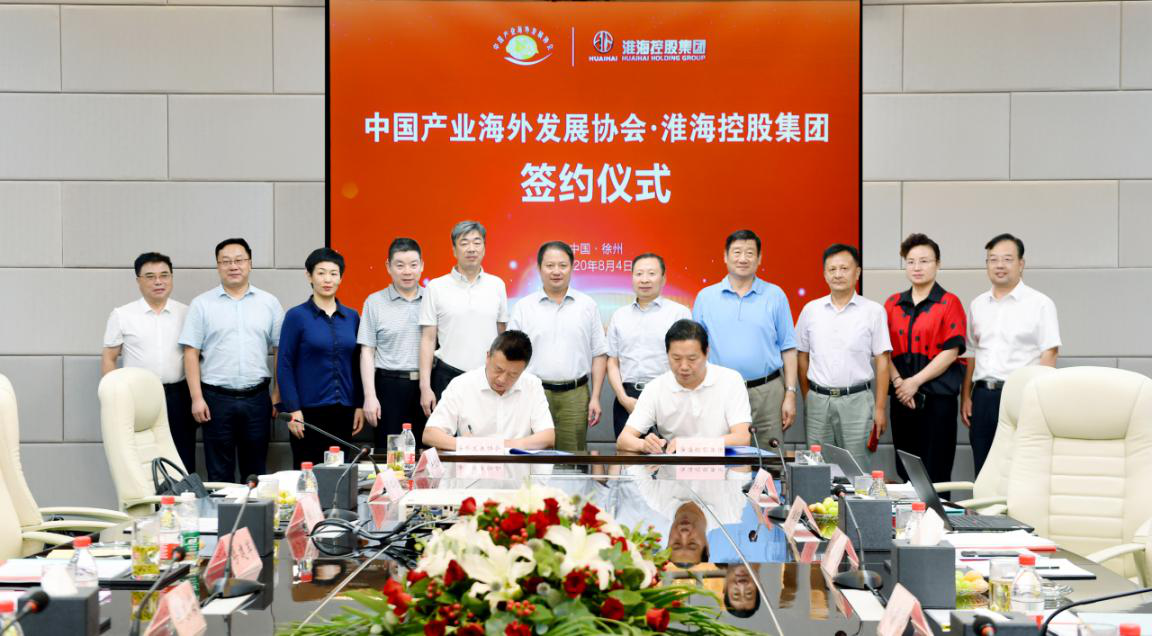 International cooperation on production capacity of mini-vehicles is not simply about selling products abroad, but about exporting industries and capabilities. It will help developing countries build a more complete industrial system and manufacturing capacity, promote China's economic integration into the world economy, and achieve mutually complementary and win-win development with other countries. How to promote international cooperation of production capacity by constructing the cross-border industrial chain of mini-vehicles, especially the chain led by Huaihai Holding Group Company, is an important subject that needs to be studied by the Professional Committee.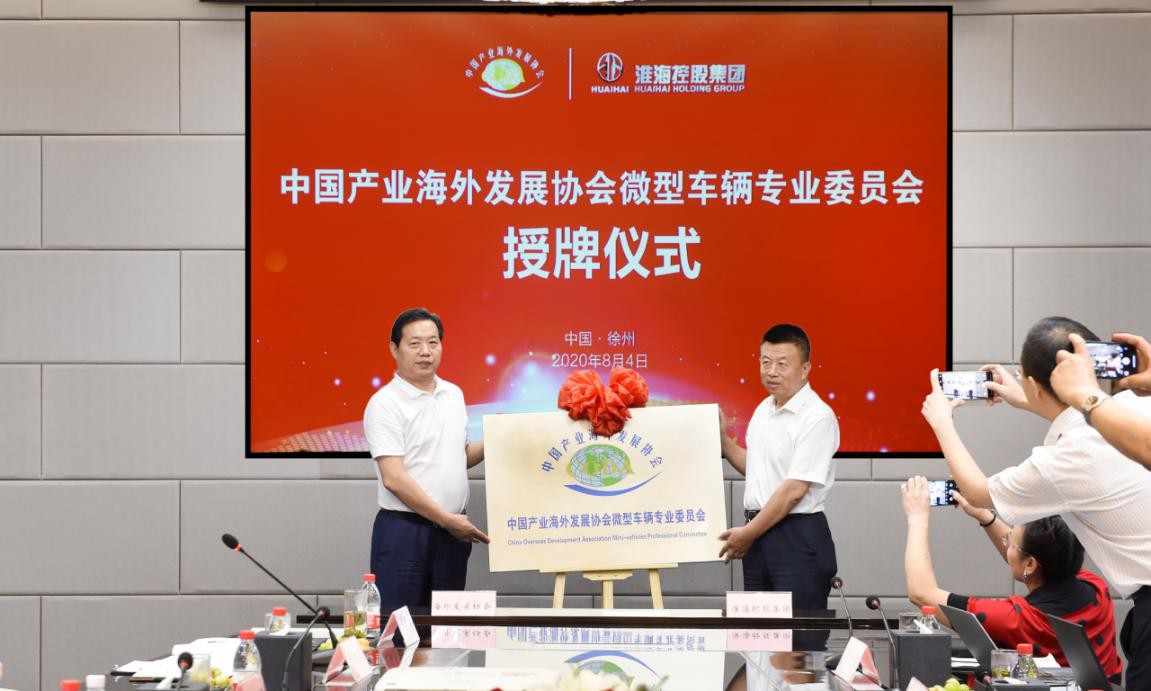 According to the advantage of China's mini-vehicle industry development and the competition of the main target market, the important tasks of the Professional Committee include: formulating strategy, diversified development, interconnection and developing cluster.
The primary task of the Vehicles Professional Committee is to make strategic planning for the cross-border industrial chain of mini-vehicles for win-win cooperation. International cooperation of production capacity should not be limited to mini-projects, but should be from the macro strategy. This strategy includes combing and planning the development direction of the industrial chain, refining the industrial development priorities at different stages, gradually perfecting the production chain, compiling a guide book for the transfer of mini-vehicle industry, informing the direction, objectives, steps and related policy measures of the industrial transfer abroad to ensure the enterprises understand the prospects for industrial transfer, and strengthening the guidance of enterprises' choice of foreign investment positions, and so on.
The second task is to develop overseas resources and guide the diversified development of enterprises. Production enterprise internationalization, should be based on the actual development, especially the competitive advantage, through the development of overseas resources into the target market, promote the overall development of the mini vehicle production chain, constantly seeking high technical content and high value-added project, such as new energy resources, intelligentize, guide international cooperation on production capacity of mini-vehicles to a larger scale, broader areas and a higher level.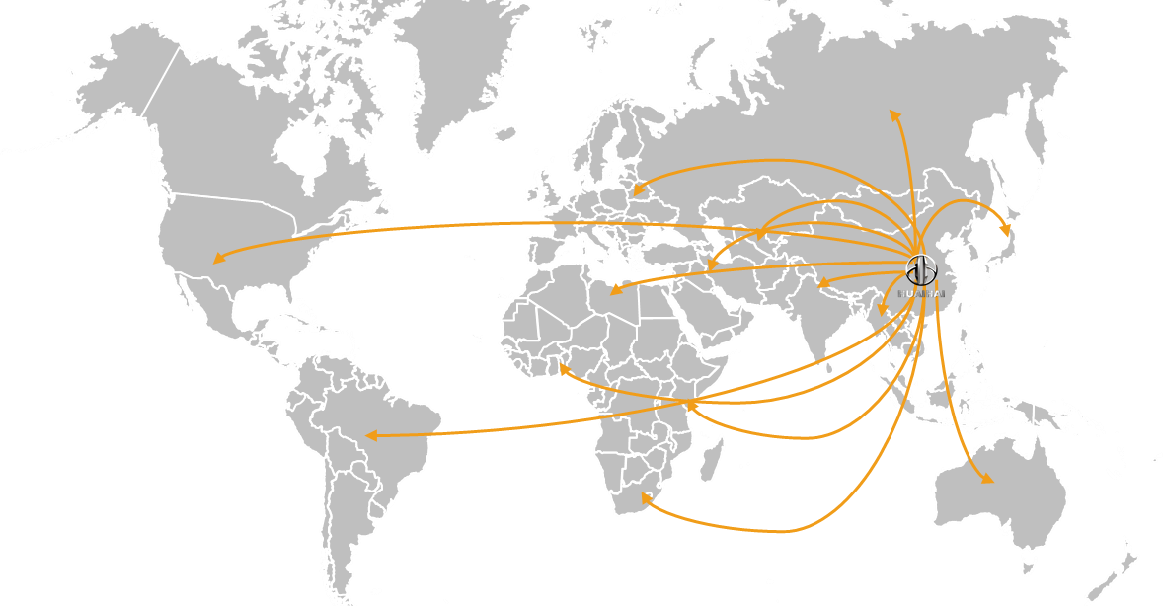 The third task is to strengthen production links and cross-border industrial chains. On the one hand, actively guide the foreign enterprises to purchase equipment components and supplementary services from China's domestic enterprises. On the other hand, China's domestic enterprises which produce mini-vehicle and mini-vehicle parts should be guided to focus on the part with core competitiveness during exploring overseas market, the production standard is introduced into the target country, helping local enterprises in accordance with Chinese standards for production and promote the integration of production standards.
The fourth task is to build overseas mini-vehicle industrial parks and develop industrial clusters, which can effectively reduce investment risks and improve business efficiency, help to safeguard the legitimate rights and interests of Chinese enterprises abroad, and promote the employment, economic development and export of target countries.
---
Post time: Sep-15-2020