On November 15, 2020, 15 countries — members of the Association of Southeast Asian Nations (ASEAN) and five regional partners — signed the Regional Comprehensive Economic Partnership (RCEP), arguably the largest free trade agreement in history. RCEP and the Comprehensive and Progressive Agreement for Trans-Pacific Partnership (CPTPP), which concluded in 2018 and is also dominated by East Asian members.
RCEP will connect about 30% of the world's people and output and, in the right political context, will generate significant gains. RCEP could add $209 billion annually to world incomes, and $500 billion to world trade by 2030.
Huaihai Global integrates the group's superior resources, improves the support role of the product platform for international business, and targets the international market, builds an online and offline multi-channel market development model, continues to promote cooperation with strategic customers, and strengthens internationalization. The after-sales service platform continuously expands the international influence of the company and brand, and establishes the international strategic value of the Huaihai brand.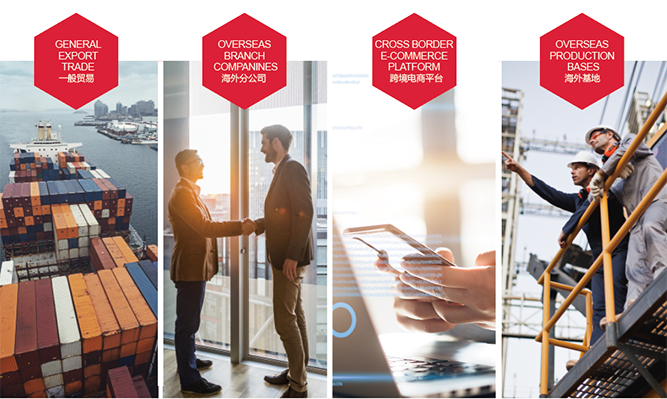 Huaihai has developed multi-style cooperation ways with customers and brands from all over the world in terms of technology, capital, and direct sales. Through various agent models such as product agent, regional agent, and exclusive agent, it has established in more than 96 countries and regions around the world. Huaihai brings the best-quality "Made In China" to all of the world, provides travel solutions for global consumers with Chinese characteristics. 
While continuing to explore the international market, Huaihai Global adheres to the concept of "Complementary advantages, cooperation and sharing". Through various modes, we have established overseas branches in Chile, Peru, India, Pakistan and more than 20 overseas offices.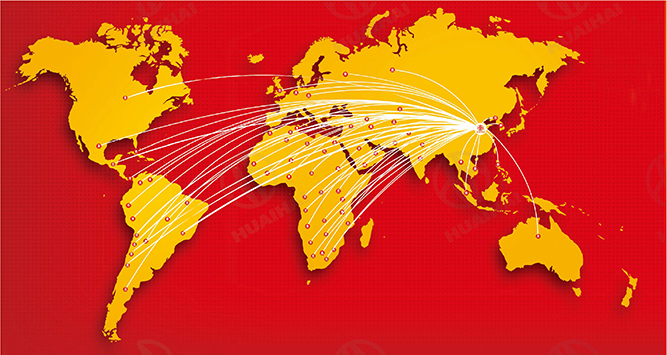 Huaihai will help more countries around the world create green, intelligent and convenient travel ecology, accelerate the development of new energy technology innovation and related industries, and make greater contributions to building a clean and beautiful world and building a community with a shared future for mankind.
---
Post time: Nov-17-2020