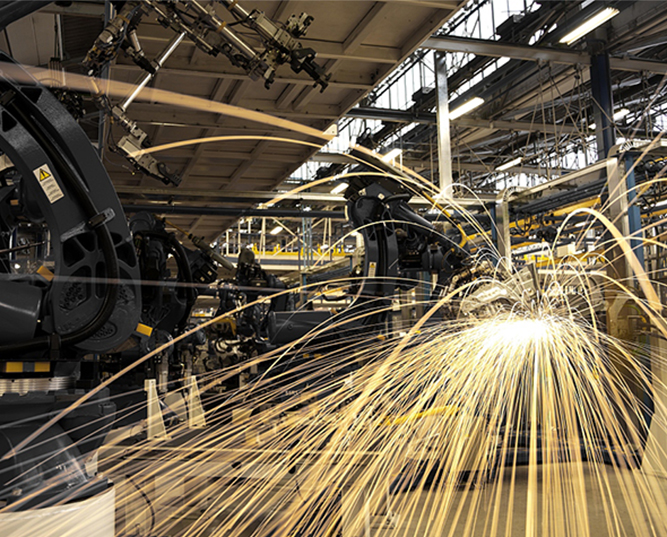 Since August, the whole of China has been experiencing the continuous high temperature.
In the factory floor of Huaihai Industrial Park, The workers in Huaihai Industrial Park are sweating under the hot weather.
They are doing their best to ensure that the production can proceed smoothly and the orders are delivered correctly on time.
Huaihai-Men, they are the true heroes in the scorching summer!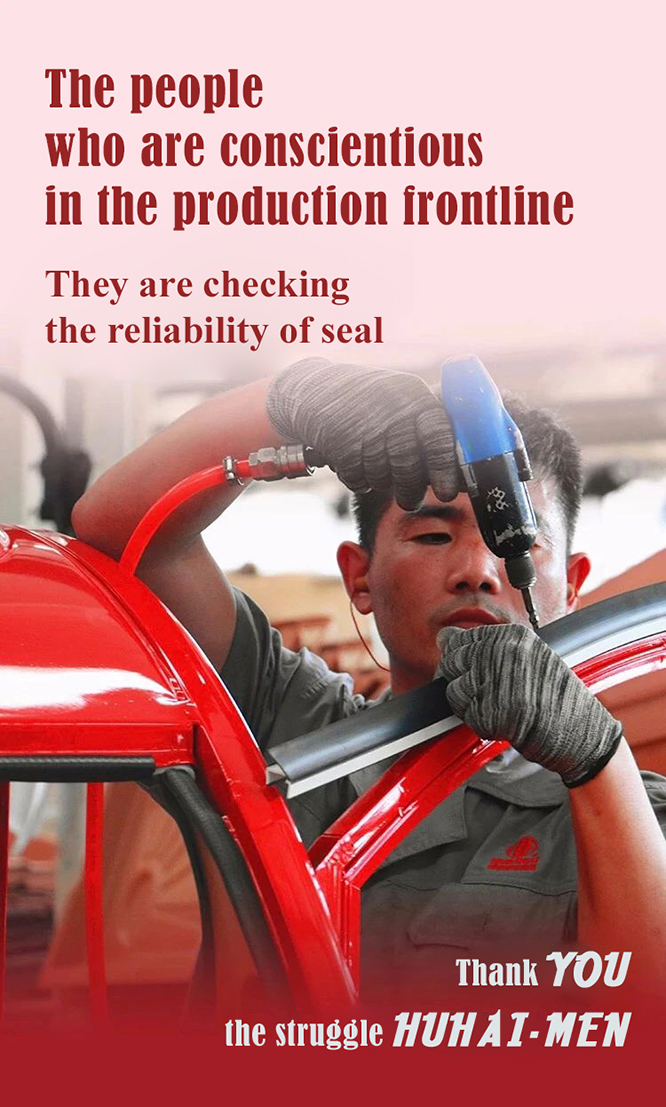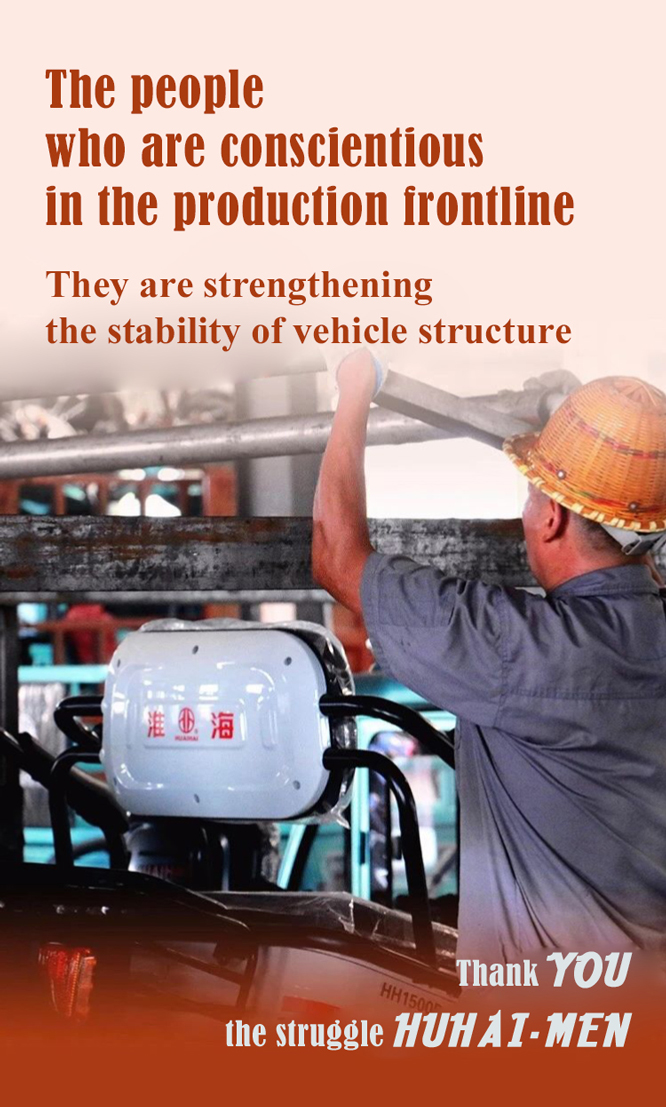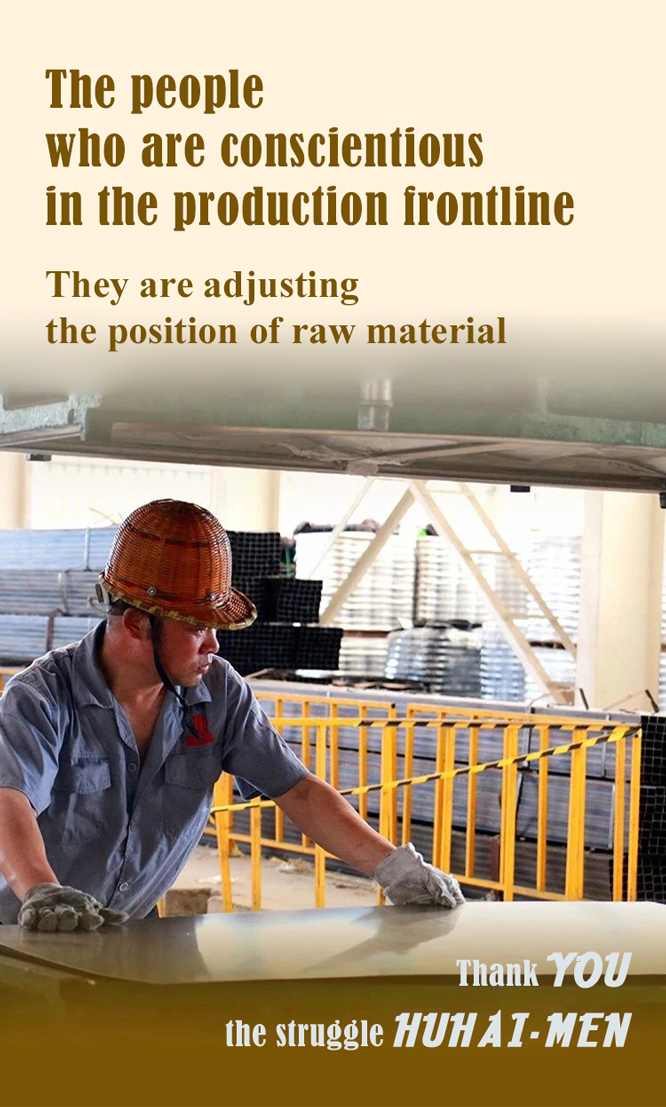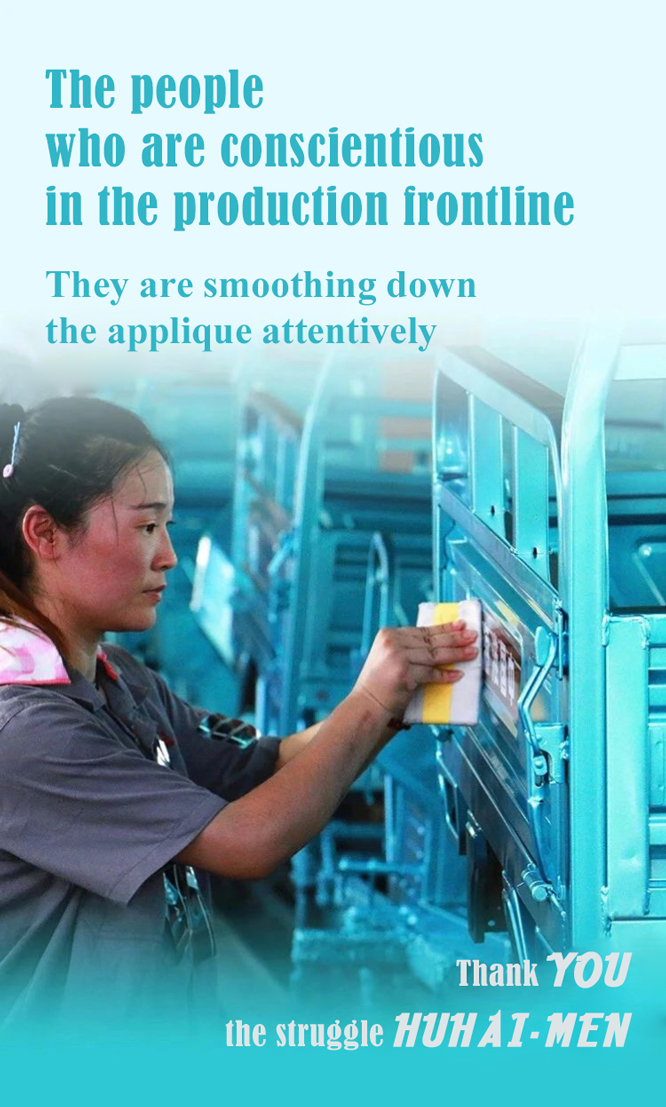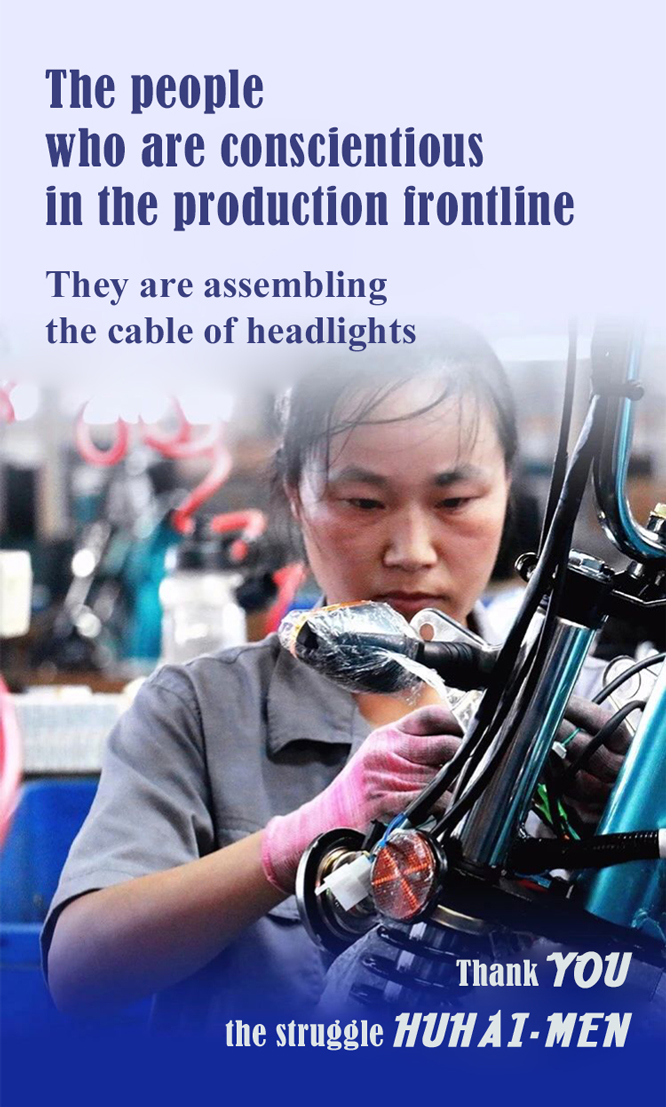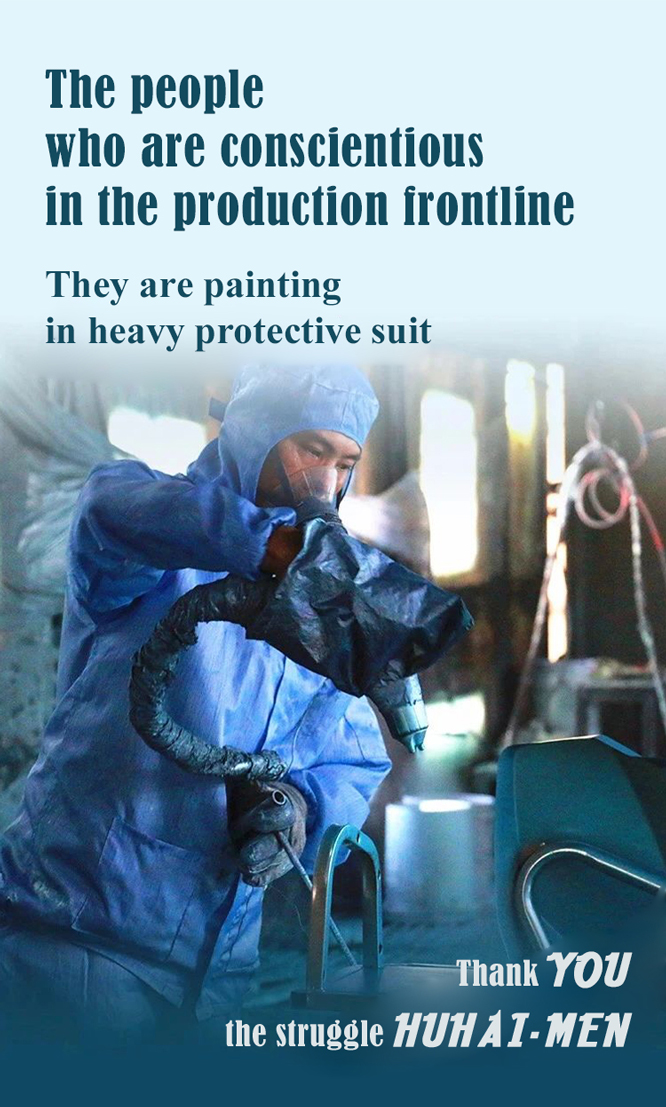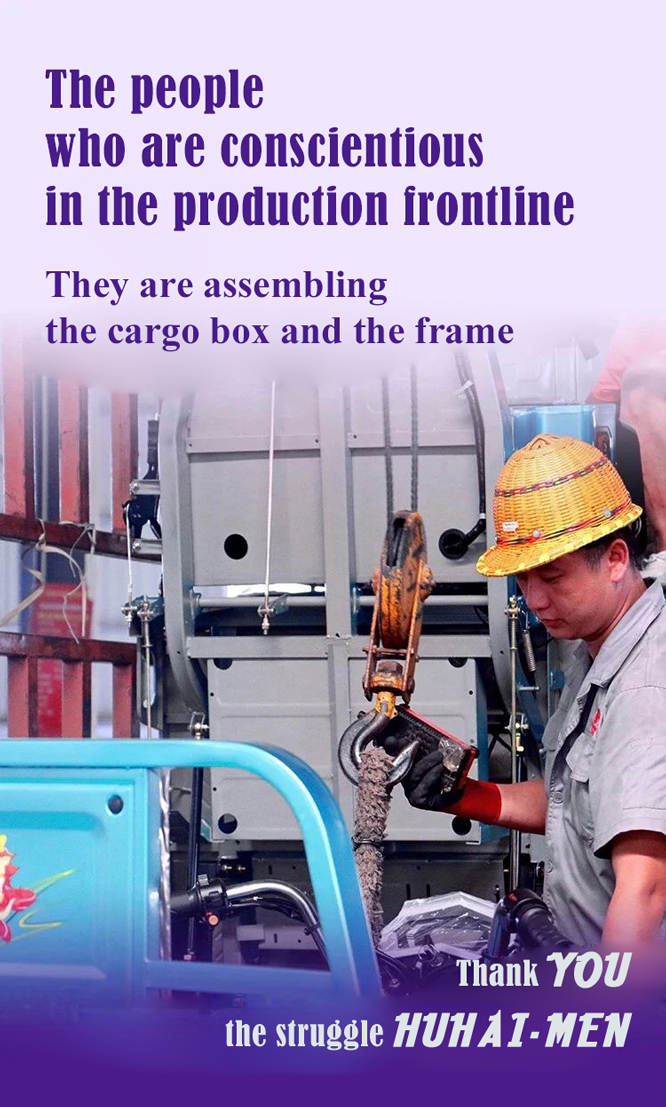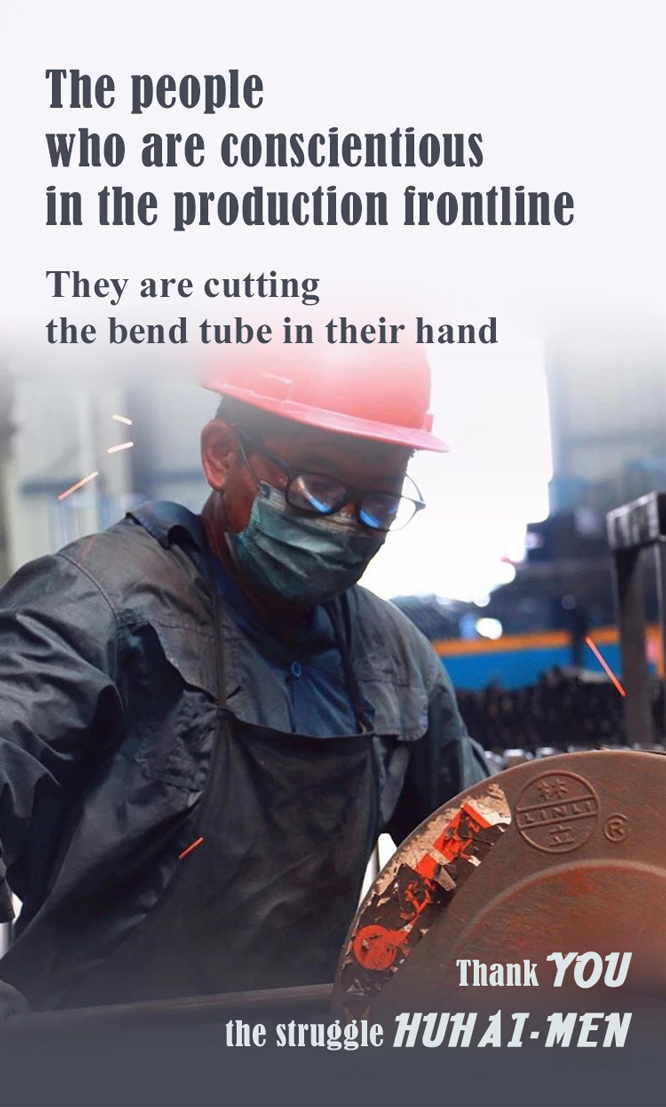 ---
Post time: Sep-10-2020